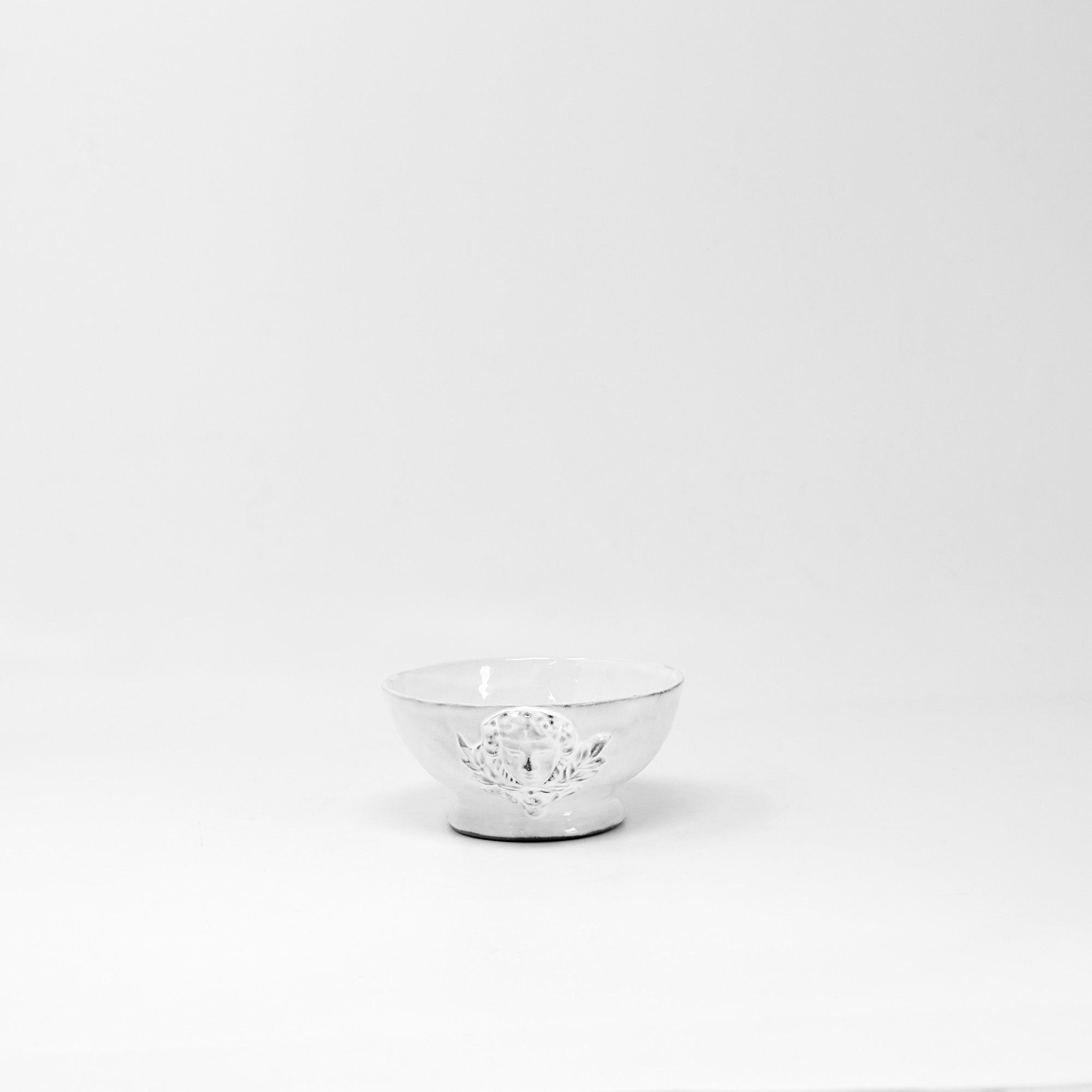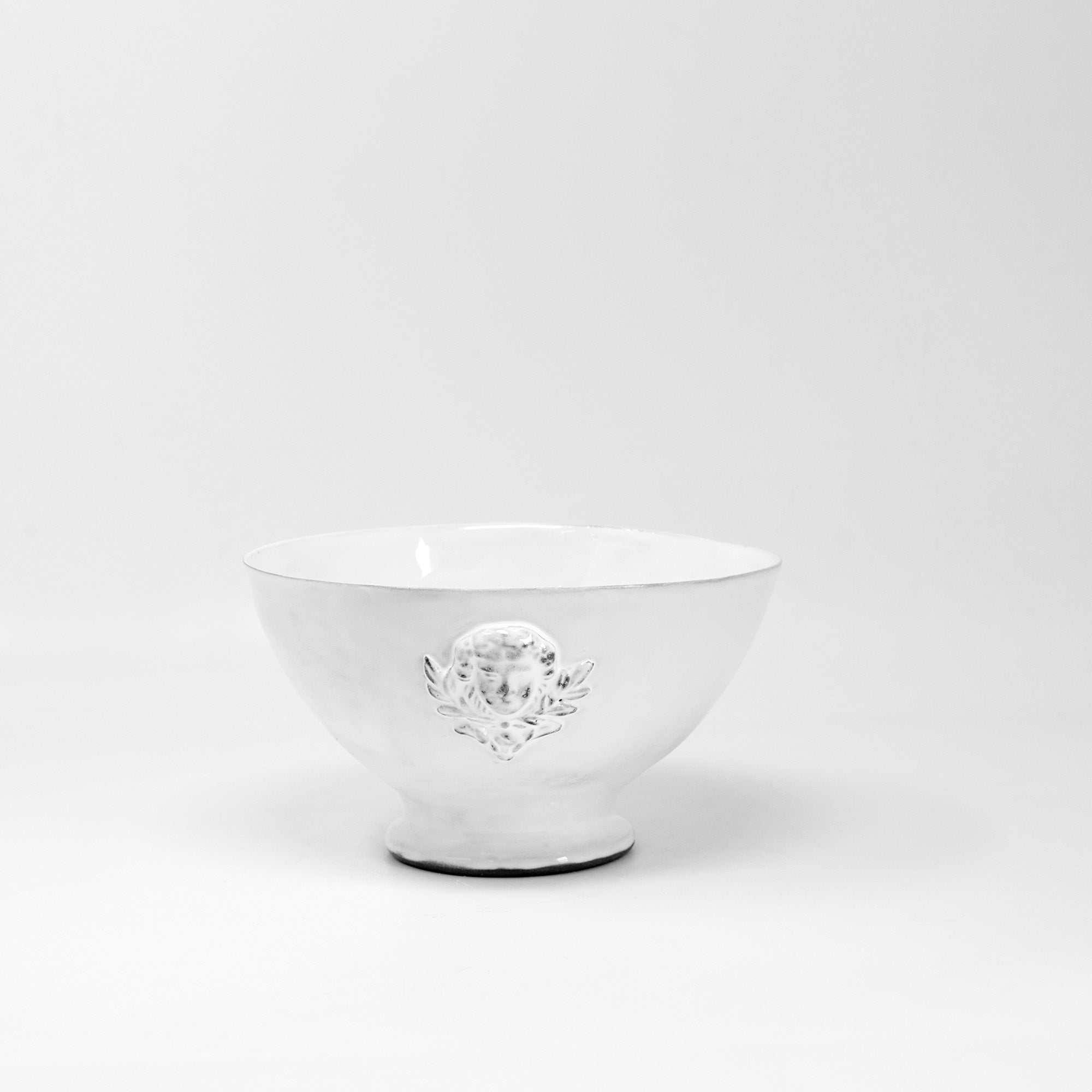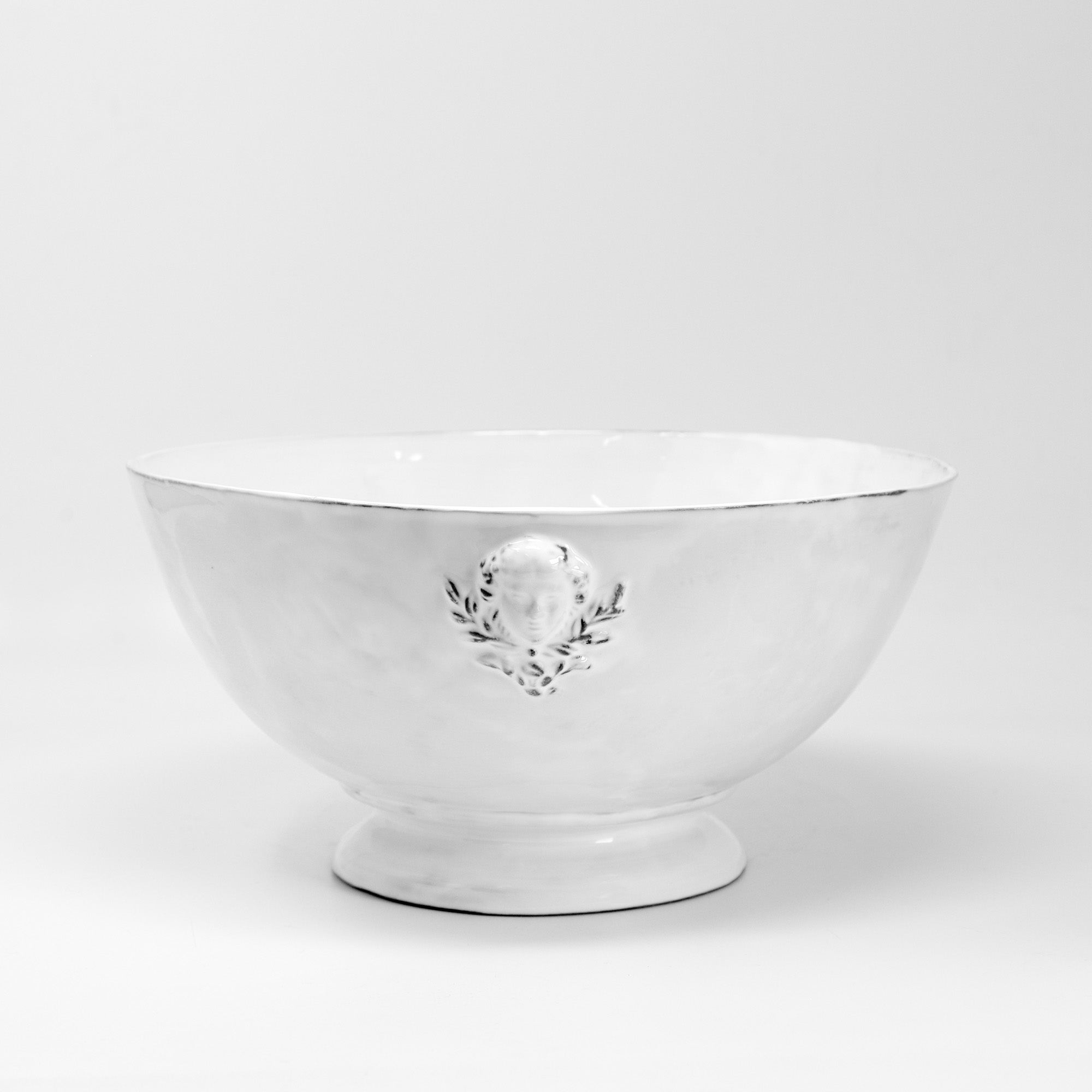 Mon Jules bowl on foot
Footed bowl with a bas-relief face on the front. For a coffee, a tea, a cocktail appetizer, a dessert, an entree or for your sauces. And why not as a decorative ceramic bowl on your desk with a few erasers, paper clips etc ...
Handmade ceramic bowl on foot crafted in our French workshop. Milky-white enameled terracotta clay. Perfect for every day use, surprisingly light, extremely durable & dishwasher-safe.
Complimentary shipping on orders over 400€
SKU: BOLJUL11F