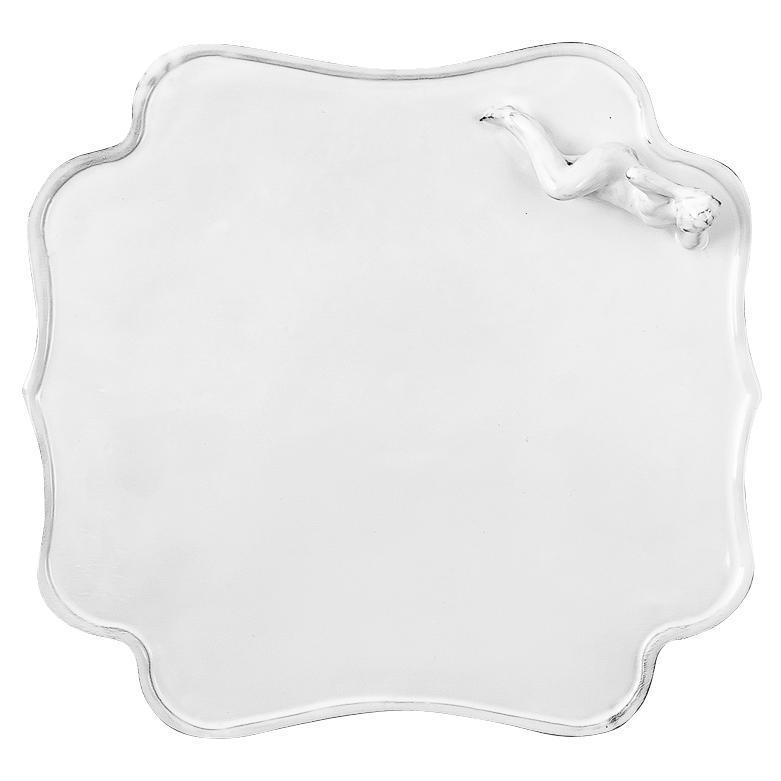 Mademoiselle square swimmer platter
An invitation to poetry, this Mademoiselle platter is adorned with a elongated lady. The strength of the ceramic and brilliant whiteness of the enamel highlight the design of the detail and sensuality of this platter. You can use it as a tray to serve your gourmet coffee, lemonade glasses on a sunny day or a delicious cake.
Handmade ceramic platter crafted in our French workshop. Milky-white enameled terracotta clay. Perfect for every day use, extremely durable.
Complimentary shipping on orders over 400€
SKU: PLTMLL31B