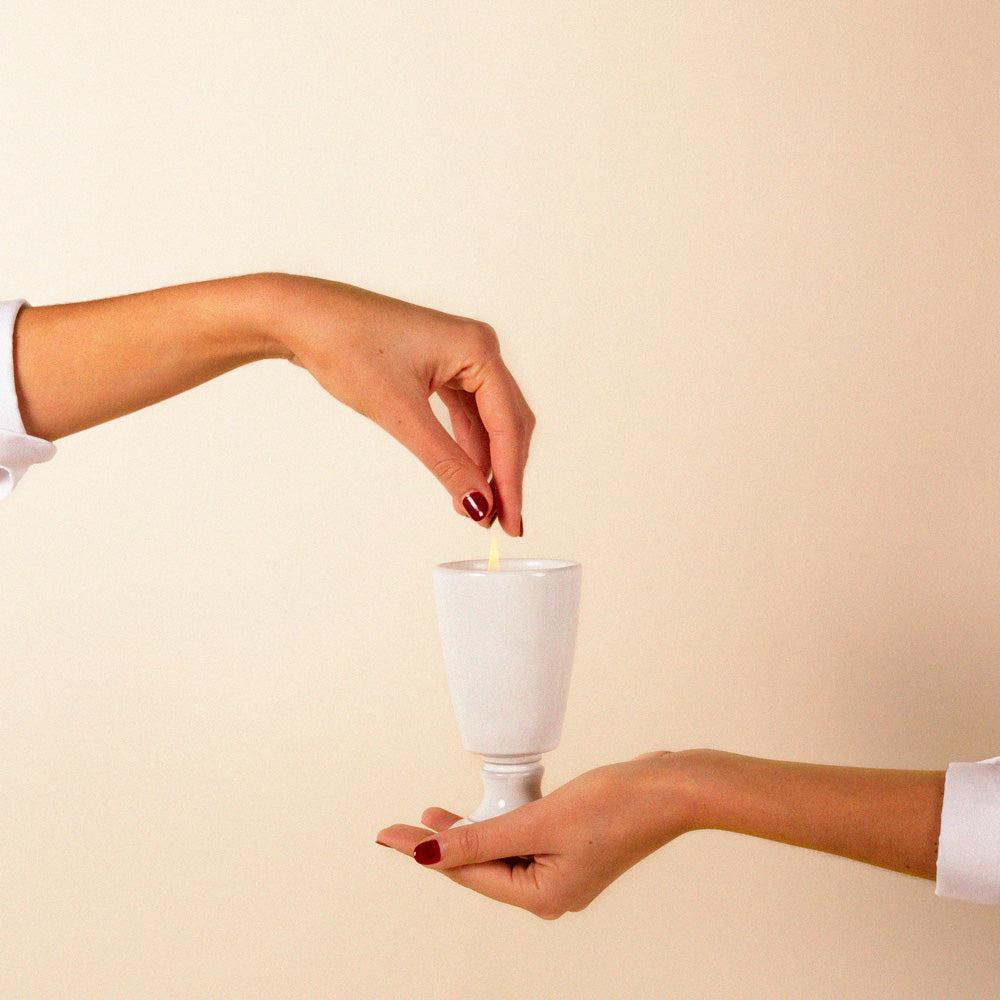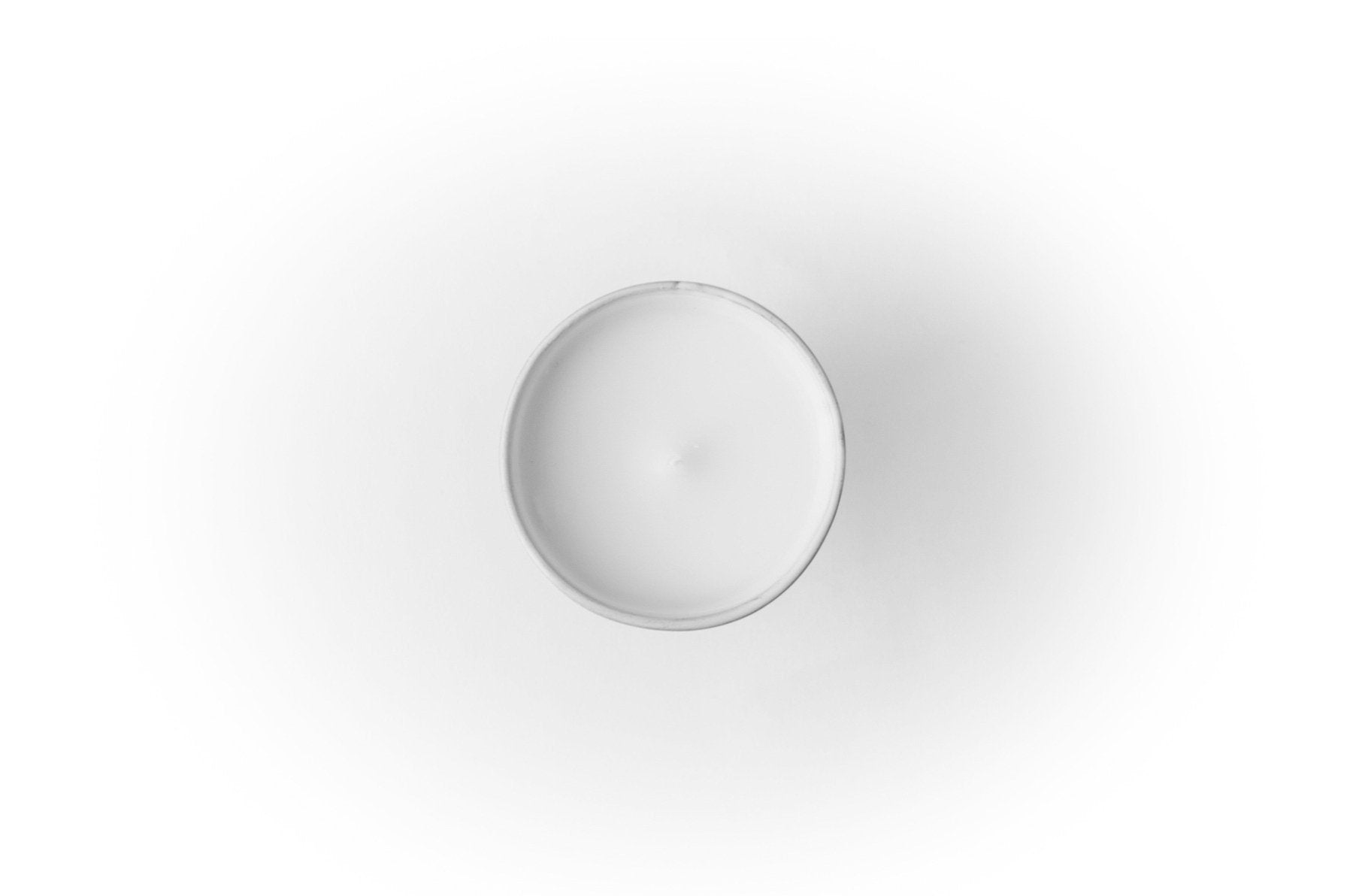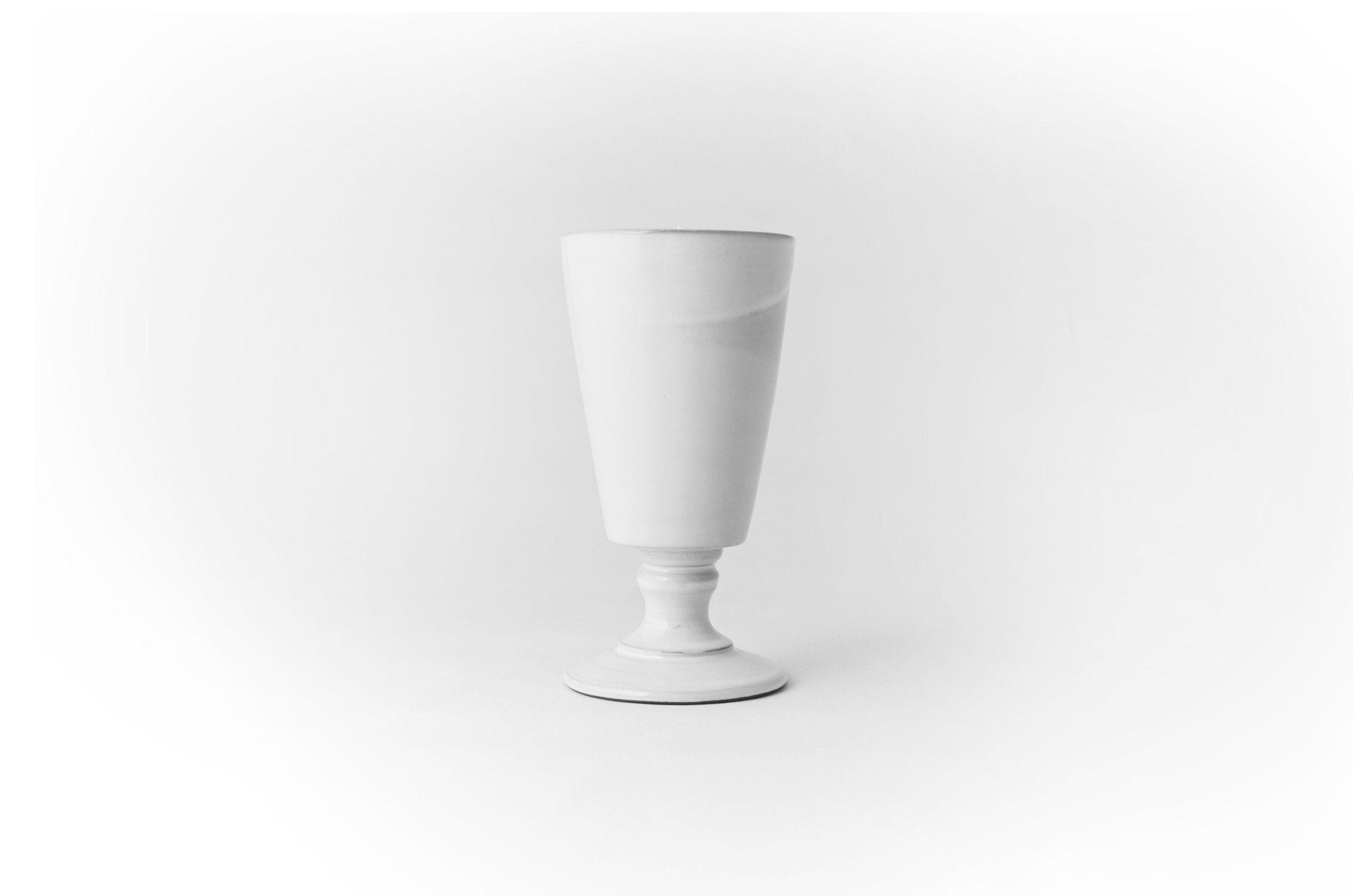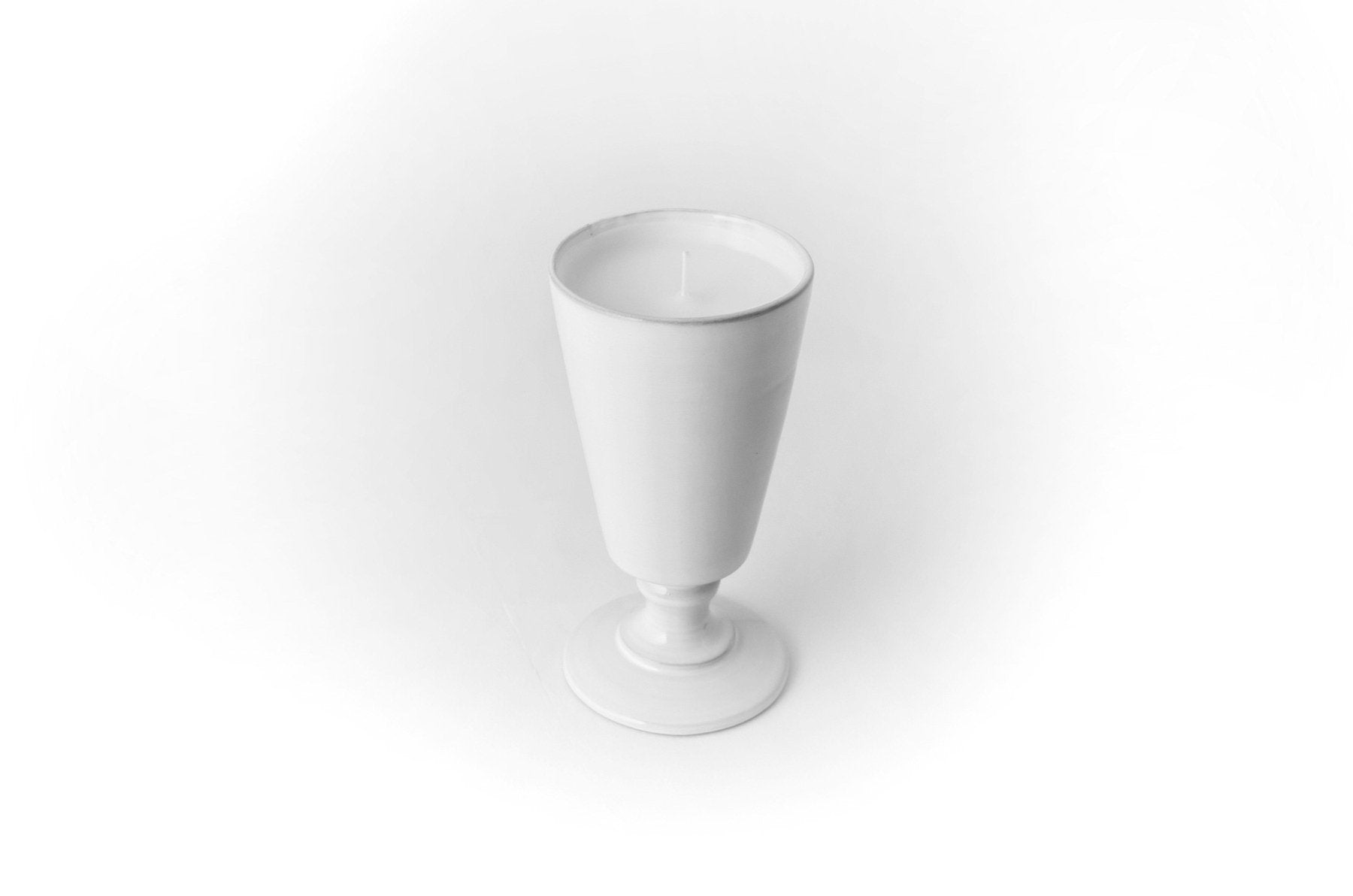 Paris ceramic candle
A attar of pure roses created specially by Maison Balzac, virtual bridge between the ancient fantasy of the Pompeii frescoes and the scents of rosa damascena, rosa centifolia, rosa gallican Officinal ...
Handmade scented candle crafted in our French workshop. Soy and coconut wax blend with cotton wick, milky-white enameled terracotta clay. 130g of perfumed wax, approx 30 hours burning time. The first burn is important as it sets the burn memory. When lighting for the first time, ensure it is alight long enough for an even wax pool to develop to the edge of the vessel. To ensure an even burn and the best scent throw experience, be sure to trim the wick to 5mm before each use.
Complimentary shipping on orders over 400€
Pickup currently unavailable at Paris showroom
Paris ceramic candle
S (⌀8 H14)
9 Rue de Nevers
on appointment
75006 Paris
France
SKU: BOUPAR15