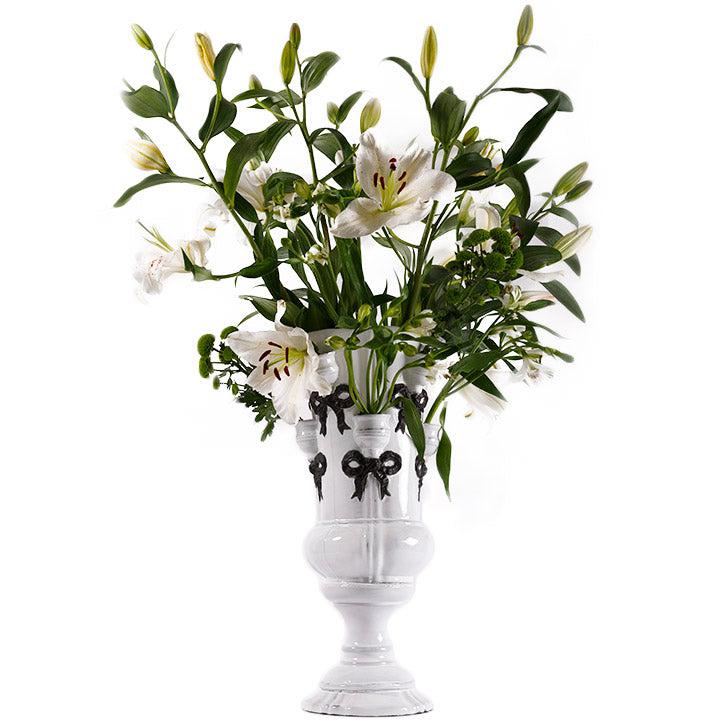 Springing Nature vase
Earth abounds, from the raw earth extracted from Mother Earth, a hollow form is born with multiple entrances decorated with knots. In the slightest opening, nature in all its strength can explode its beauty, no weariness, always more beautiful. This vase is glazed but will also be presented in black terra cotta, a more raw version. Real plantations can be staged, or the finest shoots can just as in the asphalt, find their way and expose themselves to the light.

Handmade ceramic vase crafted in our French workshop. Milky-white enameled terracotta clay. Perfect for every day use, extremely durable.
Complimentary shipping on orders over 400€
Pickup currently unavailable at Paris showroom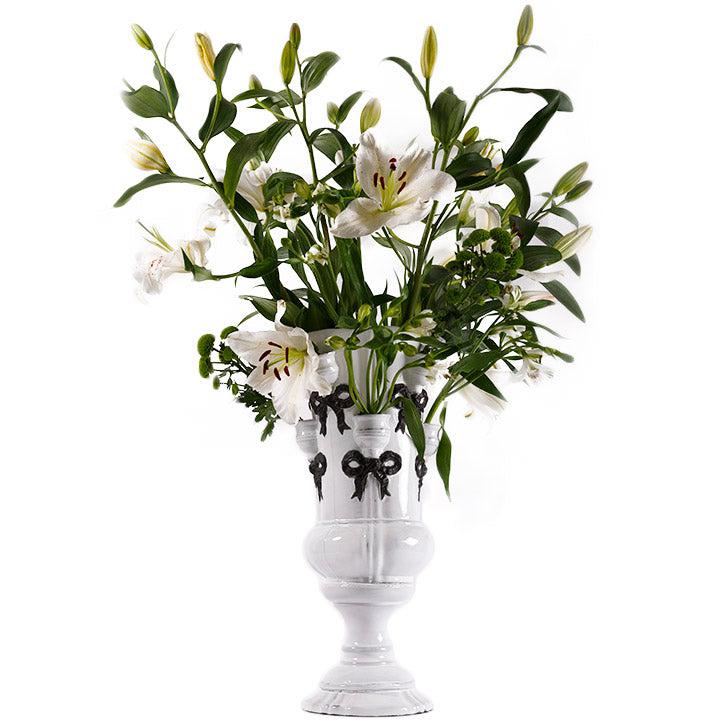 Springing Nature vase
20x20x50cm
9 Rue de Nevers
on appointment
75006 Paris
France
SKU: VSENAT52